Centrica Energy
Integrated Energy Company.
We are an international business operating in the UK, Europe, North America and Trinidad and Tobago, delivering a balanced mix of gas and oil production, power generation and energy trading.
Our Exploration and Production business is one of the leading producers of gas on the UK Continental Shelf. It also has a significant operating portfolio internationally, including Norway and Canada.
We operate a fleet of seven CCGT power stations, are the UK's leading offshore wind developer and we have a 20% equity interest in EDF Energy's eight nuclear power stations in the UK.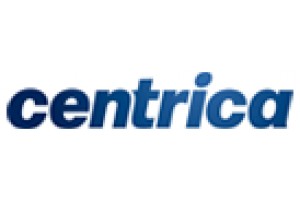 Website:
Visit Centrica Energy's website