Climb Offshore Alpinismo Industrial
Rope Access Company
Climb Offshore is a company specializing in performing work in places of difficult access, using the method of rope access, following the patterns IRATA (Industrial Rope Access Trade Association).
Technical staff is composed of Engineer, Supervisor of Rope Access IRATA Level 3 and a team of collaborators highly qualified, with a wide experience in performing work at a height.
Our focus is the reduction of the limit along with the safety, quality and responsibility in enforcing contracts.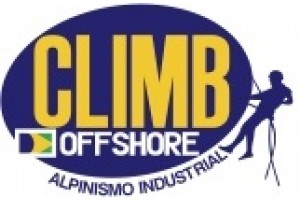 Website:
Visit Climb Offshore Alpinismo Industrial's website