Cotech IRM Services Ltd
Inspection, Repair and Maintenance Specialists.
COTECH were first established in 2005 and since that time have enjoyed continued growth culminating in the establishment of international bases in Brazil, UK, and five strategically placed throughout the USA to service the burgeoning land drilling market and alternative energy markets. We are proud to list a number of Major Drilling Contractor and Oil Majors as our clients.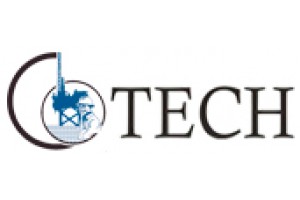 Website:
Visit Cotech IRM Services Ltd's website