DOMSI
Dropped Object Management Services International
We are a team that is solely focused on providing the highest quality of service.  Using a systematic and planned approach to identify and control risks, our Dropped Objects Specialists work hand-in-hand with your team to achieve your corporate DROPS Initiatives.
We aspire to be the most valued Dropped Object Services company in the world through our dedication and commitment to Eliminate Dropped Objects in the communities we serve.
DOMSI was founded in 2014 from a fundamental belief that the elimination of dropped objects from every operation could be achieved if there was a company exclusively dedicated to that objective.
We differentiate ourselves through:
Our People

Our Culture

Our Training Style

Our Dedication
WE DEPLOY highly skilled, multidisciplinary teams who provide practical, "value-added" services. DOMSI's professionals have made history both within and outside of the energy industry and are armed with an arsenal of technical expertise capable of supporting DROPS programs through leadership development and improved crew competency. They successfully created practical and executable game-changing programs that resulted in improved efficiency, reduced risk, and increased human performance.
WE PROMISE to provide the highest quality service and standards possible to ensure safe and profitable operations for our clients by focusing exclusively on the prevention of dropped objects.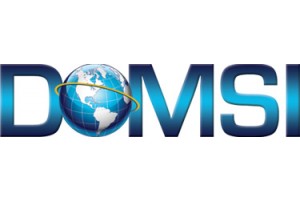 Website:
Visit DOMSI's website