Dropsafe Limited
Dropped Object Prevention Devices.
Dropsafe has pioneered Oil & Gas Industry adopted safety solutions for securing overhead fixtures like lights, speakers, CCTV cameras and other items located or used at height on Oil & Gas facilities.
Since 1997, we have been designing innovative and award winning mesh-safety and mesh-security solutions for customers worldwide. We work in partnership with HSE professionals and Asset Managers in the Oil & Gas Industry to provide unique and effective solutions to enhance workplace safety.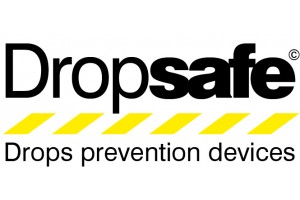 Website:
Visit Dropsafe Limited's website