ENSCO International
Offshore Drilling Services Provider.
EnQuest is an independent oil and gas development and production company, focused on turning opportunities into value by targeting maturing assets and undeveloped oil fields.
We are the largest UK independent oil producer in the UK North Sea, our assets include producing oil fields, major new developments and a portfolio of discoveries. We have also established a presence in oil basins outside the UK North Sea, as part of our long term growth strategy.
EnQuest's existing North Sea asset base comprises maturing assets where we are working to create new value by maximising production: by exploiting untapped resources that our experience, technology and commercial agility are now placing within our reach.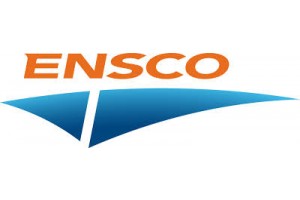 Website:
Visit ENSCO International's website