Frigstad Offshore Drilling (Cyprus) Ltd
International Drilling Contractor.
Frigstad Offshore is an international drilling contractor with offices in Singapore, Cyprus, Norway, China and Brazil. We provide a complete range of management services for all types of offshore rigs internationally.
We drive success for our clients by providing strong industry expertise within our core business areas:
Commercial, technical and operational management of drill-ships, jack-ups and semi-submersibles for rig owners and investors 
Management and supervision of large scale rig construction and upgrade projects 
Development of partnership-based business concepts which provide valuable industrial capabilities to investors with a desire to enter into the offshore drilling business.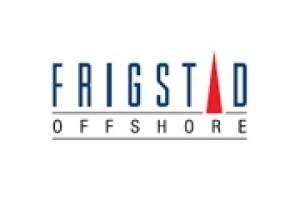 Website:
Visit Frigstad Offshore Drilling (Cyprus) Ltd's website