Ingress Partners
Ingress Partners is a Saudi Arabian based international business house representing global industry leaders in the Kingdom. Ingress provides our partners the necessary in-country experience, relationships, logistics, and hands-on support to succeed in this market. Located in the heart of the eastern province of SAUDI ARABIA, we have all the infrastructure and facilities to handle any challenging assignments.
Ingress is a partner of choice with world-renowned companies like DOW Chemicals of USA and ManTech – USA in the Kingdom of Saudi Arabia.
 
Rope Access is fast becoming the preferred mode of operation for work at heights in petrochemical, refinery on-shore and offshore facilities. It is safer, cost-effective, and efficient and saves valuable downtime more so than any traditional methods. 
 
Ingress Partners through its operations and maintenance (O&M) division offers superior service using IRATA rope access standards for all your shutdown, maintenance, inspection and repair needs at height. We realize that downtime during plant shutdowns can be extremely costly and keeping this to an absolute minimum is always a major consideration. Our industry experience and attention to safety and detail ensures you are receiving one of the most thorough and professional rope access services available in the Kingdom. When it comes to access, maintenance, shutdowns, inspection and repair of your assets at heights we add value to your company.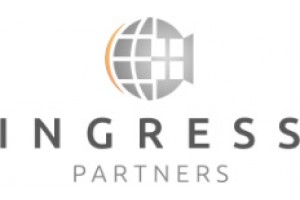 Website:
Visit Ingress Partners's website