IOIC
International Oilfield Inspection Company.
We provide high quality inspection, maintenance and contracted work services to operators and contractors in the oil and gas sector in Egypt.
We are adaptable, efficient, service orientated, highly competent and organized and endeavour to always be available to meet client needs and exceed their expectations.
We have a reputation for providing quality driven services and take pride in our commitment to maximize safety and asset management.
Our highly skilled teams, specialized equipment, network of suppliers, expert knowledge and experience, has enabled us to develop a high level of capability industry of long term clients in the oil and gas industry.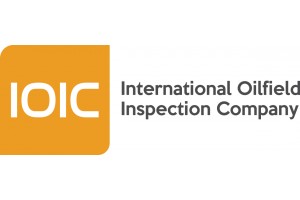 Website:
Visit IOIC's website