Kongsberg Oil & Gas Technologies AS
Software Solutions, Services and Subsea Infrastructure.
The conditions under which oilfields operate today are more challenging and complex than ever before, as they are now frequently situated in areas that are colder, deeper and more remote. Operating under these conditions means you must be able to make qualified decisions while maintaining maximum cost-efficiency with equipment you can rely on. There is no room for error, no time for compromise.
KONGSBERG's unique range of drilling and production management software solutions, services and subsea infrastructure covers the entire lifecycle of oilfields and enhances oilfield performance.
We are your trusted advisor and integrator and can make your operations safer and more efficient. We have an international footprint and work with customers worldwide, on land and at sea.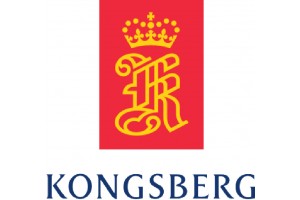 Website:
Visit Kongsberg Oil & Gas Technologies AS's website