Motion Software (UK) Ltd
Inspection and Integrity Software Specialists.
Motion Software have been working at the forefront of inspection and compliance software for over 10 years. Our strong operations and delivery team have decades of knowledge and expertise in both software development and technology, strengthened by our subject matter expertise of the inspection industry.
We provide a complete solution for the identification, recording, monitoring and rectification of Dropped Objects:
Schedule and manage annual DROPS Surveys
Gather data (including photographs) using mobile devices on condition, retention and risk online and offline
Generate Equipment Registers, Action Registers and Inspection Workbooks as per DROPS recommended standards
Reduce time spent identifying equipment using optional RFID
Customers get instant access to compliance reports via your branded web portal
Intermediate inspections with the option to record on the web portal or on handhelds
Please get in touch via our website or call +44 (0)1224 820 099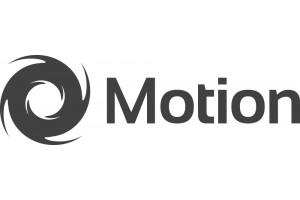 Website:
Visit Motion Software (UK) Ltd's website