Tuboscope
Speciality Inspection Services.
NOV Tuboscope Specialty Inspection Services is a company providing a comprehensive package of Construction, Inspection, Repair, Maintenance (IRM) and Operational Service to the Oil and Gas, Marine and General Industry.
Our services are used by Rig Contractors, International Oil Companies, Oilfield Services Companies and Oilfield Equipment Manufacturers in Asia, Australia, Brazil, Russia, Central Europe, West Africa and the Middle East.
Acquired by National Oilwell Varco in late 2009, SSI was established in 1993 as an OCTG and NDT Inspection Company. It soon expanded into Derrick construction and the full range of repair, upgrading and maintenance activities, worldwide.
Our business today focuses on Derrick Services, Rope Access, Load Testing, Lifting Gear Inspection, NDT Inspection, Oilfield Equipment Maintenance, and Tubular Inspection & Inventory Control.
NOV Tuboscope Specialty Inspection Services offers a unique and complete package of inspection, maintenance and repair disciplines catering to most if not all of rig contractors' requirements.
Today, NOV Tuboscope Specialty Inspection Services is the leading Rope Access Inspection, Maintenance, and Repair (IRM) Services Company and Derrick Building specialist with a record of over 100+ derricks constructed in the last 15+ years.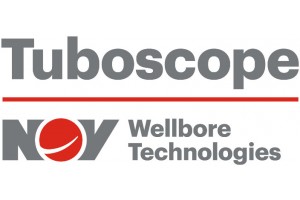 Website:
Visit Tuboscope's website