Sky Futures Partners Ltd
Unmanned System Solutions.
Sky-Futures provide safe, cost effective and experienced Unmanned Aerial Vehicle (UAV) Oil and Gas inspection services:
Offshore and onshore inspections
HD video, still and thermal imagery
Technical inspection reports
Experienced Remote Pilots
Offshore Oil & Gas: Live Flare, Topside, Under Deck and Splash Zone UAV Inspections.
Onshore Oil & Gas: Live Flare, Sulphur Chimney and General Infrastructure UAV Inspections.
Confined Space Inspections: Safe and Efficient UAV Inspections of Confined Spaces.
Training Academy: Specialist Unmanned Aerial Vehicle (UAV/Drone) Training for the Emergency Services.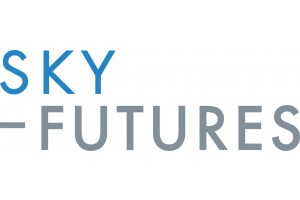 Website:
Visit Sky Futures Partners Ltd's website