Sources Technology Co.
Engineering Services Supplier.
Sources Technology Co. is a professional engineering service company specializing in Inspection, Testing, Verification, Training, Certification, auditing and engineering consulting services to various industries & oil and Gas. Our purposes to provide accurate, fair and reliable service and continuously improve the quality level of industrial area and we are always committed to fulfill clients' requirements and expectations.
Sources Technology Co. recognized for quality and safety provides its services in areas but not limited to, Crane & Lifting Equipment Inspection, all kinds of Earth moving machines, Elevator & Escalator Inspection, and Mechanical Equipment Inspection, Dropped Object Inspection, Project inspection & Vendor Inspection, Crane Operator & Rigger Training, Rigging Consultancy & Crane Accident Investigation, Calibration for welding Machines, Air Compressor & Generator, Oil & Gas Services and NDT Inspection.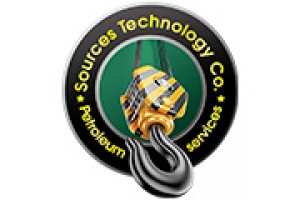 Website:
Visit Sources Technology Co.'s website