TechnipFMC
Oil and Gas Projects, Technologies, Systems and Services
With proprietary technologies and production systems, integrated expertise, and comprehensive solutions, we are transforming our clients' project economics across subsea, onshore/offshore and surface.
We are uniquely positioned to deliver greater efficiencies across project lifecycles from concept to project delivery and beyond. We are driven by a steady commitment to clients and a culture of purposeful innovation, challenging industry conventions and rethinking how the best results are achieved.
Our integrated offerings range from individual products and services to fully integrated solutions with a single interface to ensure seamless execution.
By bringing together complementary skills and innovative technologies, we can boost efficiency, lower costs, and accelerate schedules.
We provide expertise across three distinct segments: subsea, onshore/offshore, and surface projects.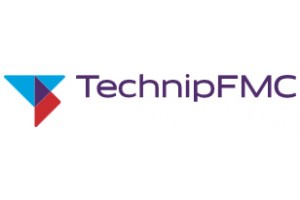 Website:
Visit TechnipFMC's website