Techno-Marine
Safety Related Services.
Operating both On and Offshore from the Constanta offices and servicing the Oil, Gas and Renewable Energy, as well as the Marine market, Techno-Marine Services provides a wide variety of safety related services and products, ranging from integrated solution for Fire and Gas Detection and Noise and Vibration Survey to NDT and Lifting Equipment Inspections, under marine, offshore and other relevant standards.
As a commitment to consistency, continual improvement and customer satisfaction Techno-Marine Services' activities are carried under ISO9001 standards, certified by DNV-GL, a leading global provider of accredited management systems certification.
Our PROMISE to clients is to deliver a professional service, safely and within tight budgets and timescales.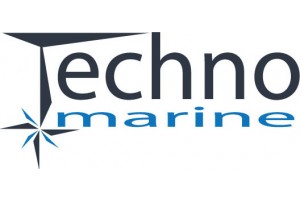 Website:
Visit Techno-Marine's website