Now That's Interesting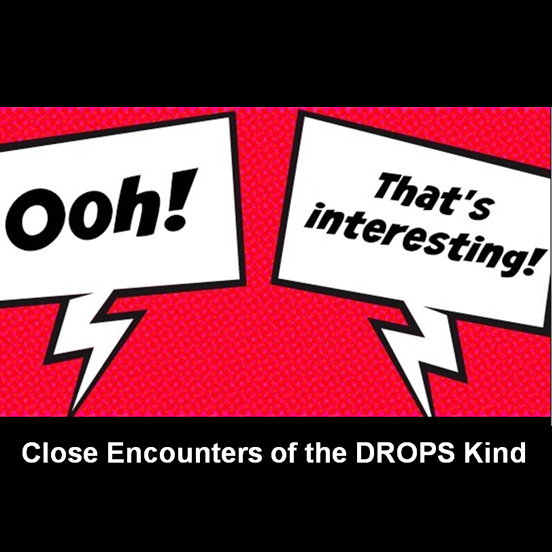 Allen Smith DROPS
 
An enlightening presentation by Allen Smith, our DROPS Field Representative. Allen shares some key learning and points from his work around the globe. He highlighted that an understanding of DROPS is critical. We asked if gravity was our friend or enemy and considered Static vs Dynamic dropped objects. A number of photos gathered from his travels showed recurring problems and poor practice, including tools routinely left or held at height, poor storage, poor housekeeping.
Allen explained the simple risk-based approach to dropped object prevention (the wheel model), how the application of DROPS Best Practice and Guidance (including Reliable Securing), Work at Height and Lifting requirements; JSAs and Good Housekeeping can all help prevent dropped objects.
File Type

PPTX

File Size

7.5 MB

Date

28/04/2016