WorsleyParsons
Engineering, Procurement and Construction.
WorleyParsons Group is your gateway to expertise in engineering, procurement and construction, and we offer customers a wide range of consulting and advisory services.
We cover the full lifecycle, from creating new assets to sustaining and enhancing operating assets, in the hydrocarbons, power, infrastructure, mining and minerals, and chemicals sectors.
At WorleyParsons, the vision of Zero Harm to people, assets and no environmental incidents, underpins all our business activities.
It starts with a personal commitment from everyone who works for WorleyParsons, regardless of location or role. We collaborate to deliver predictable, consistent outcomes across the entire business.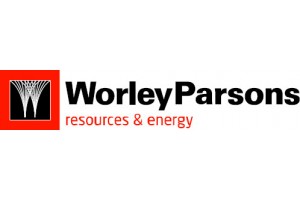 Website:
Visit WorsleyParsons's website