AASJ
Engineering, Inspection, Fabrication, Repair and Maintenance Services.
AASJ is a genuinely Brazilian company founded in 2012. After 9 years supplying solutions to the main companies in Brazil, our group established itself as an important partner of the customers.
As a pioneer on several projects, AASJ supply to the customers engineering development, technical consultant and support, fabrication of specific equipments for offshore operations, besides an unique manpower, including almost all technical functions inside offshore reality.
Our company are proud to offer special attendance to our customers, which highlights us amongst competition.
Our solution is the result of a focus on the integration of the main characteristics required, working 24/7.
Our Integrated Management System is based on the standards of the ISO 9001, ISO 14001, OHSAS 18001.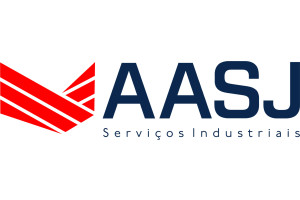 Website:
Visit AASJ's website