Agora Training Centre
QHSSE & Drilling Well Control Training Rrovider
Agora Training Centre is an industry leading QHSSE & Drilling Well Control training provider with professional training centre's located across the MENA region.
Our accredited Oil & Gas training can be delivered both Offshore and Onshore by specialized and experienced instructors to help develop and enhance skills to your personal needs. Agora is committed to helping our clients improve efficiency and increase standards and safety through our training services.
We built a reputation through Quality, Reliability, flexibility and attention to detail along with being cost effective making sure we meet every clients training needs.
"Training Today For a Safer Tomorrow"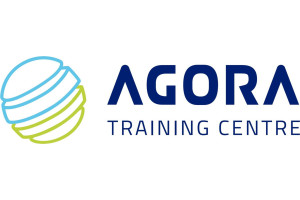 Website:
Visit Agora Training Centre's website