Al Sarooj Safety Services
Inspection and Testing.
Al Sarooj Safety Services establishment was incorporated under the laws of the Sultanate of Oman in 1984 as third party certification authority of lifting equipment in Sultanate of Oman.
Al Sarooj Safety Services is a 100% Omani owned company based in Sultanate of Oman with wide range of services on lifting equipments. As an approved third-party inspection company, we carry out initial and periodic inspection and testing of all types of lifting equipments. We are also an accredited training center to carry out trainings on various professional qualification on lifting equipment and lifting operation. Additionally, we can also deliver services of crane repair & maintenance, supply of lifting equipments (we are sole distributor of Van Beest / Green Pin lifting equipments) and Non-Destructive Examination (NDE) Services.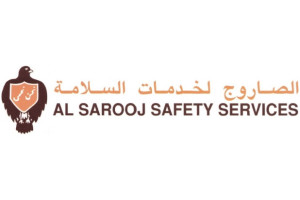 Website:
Visit Al Sarooj Safety Services's website