Alphasource
Leaders in Drop Prevention for Tools
At Alphasource, our mission every day is to keep people safe.   
Alphasource is at the forefront in the development of leading-edge drop prevention and foreign material exclusion products designed to avoid equipment damage and improve industrial workplace safety. Our products are developed and tested in the harshest environments and have become the industry standard.
Our purpose is to ensure that the customers we support have the products and knowledge necessary to work safely, every day. We leverage our industry experience to design world-class, on-site safety and drop prevention programs.  
Alphasource is relied on as a continual resource for information and best practices, based on our experience with actual users in the field. Our staff of experts is dedicated to developing customized safety solutions designed to save our customers time, money and effort.
Join the global leader in Drop Prevention safety solutions.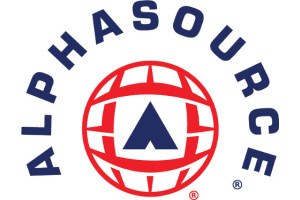 Website:
Visit Alphasource's website