Armultra
Engineering Solutions.
Armultra Ltd has been providing engineering solutions from its facility in Great Yarmouth since 1985.
Armultra have all the systems and accreditations you would expect of one of the area's leading engineering companies including ISO9001, 14001, FPAL, IRATA, DROPS Accreditation and currently on the progress of achieving our PED and BS1090.
Armultra can supply, Resource solutions, Rope Access team inc electrical and mechanical and Onshore fabrication.
Armultra has experience in the following; Drilling Packages ie mods equipment removal/installation for 5 yearly recertification, new build erections and outfitting removals of platform Drilling packages for decommissions programmes, brownfield modifications full range of IRATA services.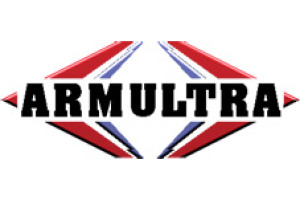 Website:
Visit Armultra's website