ATR Lifting Solutions
Services for Lifting and Lifted Equipment.
ATR Lifting Solutions are specialist providers of international asset integrity services for lifting and lifted equipment within the Oil & Gas, Energy, Marine, and Renewables sectors. Our qualified personnel are highly experienced when it comes to working at the forefront of the inspection, testing and compliance industry.
We possess a specialist capability to carry out on-site inspection and re-certification work internationally, anytime, anywhere on a diverse range of lifting equipment to industry standards and guidance including LEEA, LOLER, PUWER, DROPS, GLDNV, Lloyd's Register and IRATA. Our in-house resources, infrastructure and substantial expertise in this key area means we deliver extra assurance when it comes to operational integrity.
Asset Integrity & DROPS Compliance
Lifting & Rigging Equipment Integrity Management
IRATA Certified Rope Access
NDT Inspections
Statutory Lifting Equipment Thorough Examination and Proof Load Testing.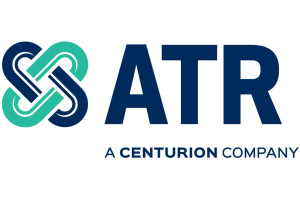 Website:
Visit ATR Lifting Solutions's website