Breight Group
Access, Mechanical and Renewables Services.
Breight Group offers Access, Mechanical and Renewables services to the Resources Industry. Providing this fully integrated solution with a single interface approach, this ensures seamless execution. By bringing together complimentary skills and innovative technologies with an emphasis on "Education" we can help drive your company's efficiencies, lower costs and accelerate schedules without compromising safety.
Safety First
The safety of our people is a core value and shall never be compromised. Our mission statement in HSE is to help exceed the levels of safety and quality the client expects by educating the entire business around capital OHS & ISO goals and standards.
By regularly undertaking performance reviews and field bases observations we can better design solutions for upcoming risks and reoccurring problems.
By equipping our people with skills, systems and processes they need to uphold best practice in all areas of delivery. We have created a culture where individuals are encouraged to take personal responsibility and feel empowered to speak up and offer new ideas.
We commit to the highest standards of health and safety in our work place, this includes mental and emotional health.
Breight Group prides itself on becoming an industry leader. The success of our Company relies on providing a safe environment for our personnel, upskilling our teams and consistently leading safety from the top of our organisation.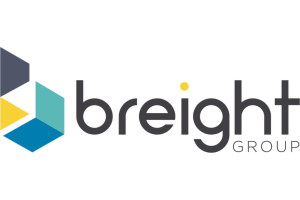 Website:
Visit Breight Group's website