Denholm Zholdas LLP
Multi-disciplined service provider.
Our business is based on its people, our standards and our philosophy of combining investment in people, with investment in technology. We have set up training schemes in no fewer than nine different disciplines for Kazakh nationals. As a result, we now have a skilled national workforce which can provide a whole range of services to the upstream petrochemical industry.
Our services are provided to clients throughout the lifespan of their projects, covering construction, commissioning, maintenance and decommissioning. We pride ourselves on meeting our key deliverable of finding solution-focused results, whilst realising our clients' needs for cost and schedule delivery.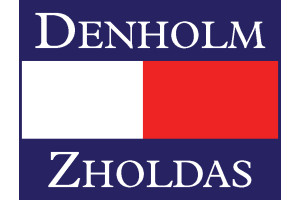 Website:
Visit Denholm Zholdas LLP's website