Drillwell Oceanic
Asset Integrity Management & Solutions
Drillwell Oceanic provides a comprehensive range of Inspection Repair & Maintenance (IRM) services that support the global Drilling Rigs, Marine Industry, Refinery & Energy Industry.
Drillwell Oceanic provides both topside and underwater services and has evolved to be a one stop asset integrity management and solutions for our clients. We strive for quality and safety.
We have earned the confidence of our clients by consistently providing cost effective solutions, quality inspection services, inspection personnel and team adhering with updated industry standards and practices such as LEEA, IADC, API, British Standards, ASME.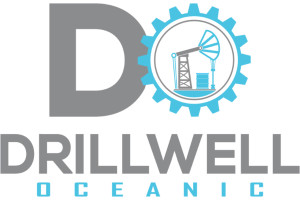 Website:
Visit Drillwell Oceanic's website