EOQM Ltd
Inspection, Testing and Calibration Services
EOQM® - Inspection, Testing and Calibration Services looks beyond European borders, Middle East and South Africa to explore quality in all its dimensions. We offer a range of integrated services, starting with Inspection Services, Calibration, Testing, Training, and Accreditation.
EOQM™ Trademark registered in UK under no. UK00003584449.
Please note that EOQM doesn't have any websites except www.eoqm.uk and they do not have any social media pages.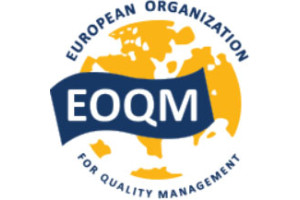 Website:
Visit EOQM Ltd's website