GSP Training
GSP Training is the training division of GSP Offshore, key player in the oil & gas industry in the Black Sea area. GSPT is a reputed training provider for onshore and offshore operations with international accreditations from IWCF (International Well Control Forum) and IADC (International Association of Drilling Contractors). Its facilities include a full-size scale 1:1 drilling simulator DrillSIM-6000, a portable DrillSIM-20 and a full-size VMAX-PerrySlingsby ROV physics-based simulator.
GSP Training Center is the most modern and comprehensive training facility at the Black Sea (Berth 34, Constanta Port, Romania).
Either you would like to improve your knowledge and skills in oil & gas related activities or you are a manager in search of training opportunities for your employees, GSP Training Center is the right place!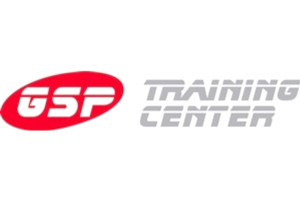 Website:
Visit GSP Training's website