HP Automação
Hydraulic and Pneumatic Services.
The HP AUTOMAÇÃO is headquartered in the state of Espirito Santo, Brazil, founded in 1985, with the mission of providing the best assistance in industrial services and sales in the Hydraulic and Pneumatic sector. After years of excellence in serving the onshore market, especially mining companies, in 2018 the company expanded the service market on offshore environments.
The HP AUTOMAÇÃO has a complete structure, and we work onshore and offshore with a single purpose: to achieve excellence in customer service.
Today HP AUTOMAÇÃO supplies in addition to hydraulics and pneumatics a wide range of maintenance, inspection and diagnosis solutions and specialized services on demand. All this with a guarantee of excellence in engineering, control, QHSE and efficiency.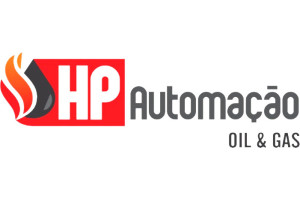 Website:
Visit HP Automação's website