Mauna Kea
Engineering and Industrial Rope Access Inspection.
PT. MAUNA KEA INDONESIA specialists are experienced rope access technicians with continual focus on HSEQ and innovative solutions and was the first local company in Bojonegoro that providing local client in area's with certified and qualified Rope access techniques.
The engineering & industrial inspection experts at Industrial Access recommend that key structures are regularly inspected, either annually or pre-operations and post-construction. Our team is able to perform thorough DROPS surveys & inspections and provide removal of loose items, complete an inventory of equipment within the structure, and assess the integrity of fittings and secondary retention parts.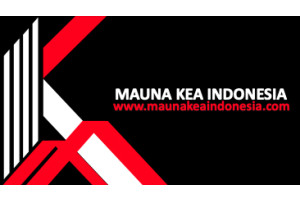 Website:
Visit Mauna Kea's website