Mexayne
Service and Inspection.
Mexayne has a wealth of experience inspecting and servicing overhead cranes and jib cranes from leading manufacturers. Our highly knowledgeable team knows just how important it is to ensure your model is running safely, and we're fully insured to undertake all aspects of Overhead Crane Maintenance, Servicing, Inspection, Repair and Installation in all industries.
With over 10 years of experience supplying used overhead cranes, gantry & swing jib cranes, hoists, lifting equipment and components, Mexayne carries out regular maintenance and repair work on models from leading brands, including Donati, Demag, Abus, Kone to name a few. What's more, we're certified to ISO 9001:2015 quality standards to which we fully conform to ensure you get the best quality equipment and service, whilst we respond to all maintenance, repair and servicing requests in a professional and speedy manner.
We can provide a full service alongside our inspections that can identify any weal links in your equipment. With our help, you can prevent expensive breakdowns with loss of production or serious injury due to the failure of a critical component.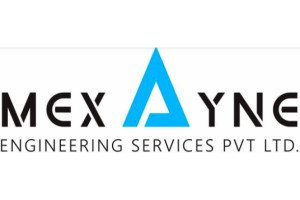 Website:
Visit Mexayne's website