NLG - Never Let Go
Tool Tethering Experts.
NLG makes it easy to stop drops, with clever tool tethering and simple training.
For years, dropped tools have posed a difficult hazard to manage. But now, with the support of NLG, we see progressive organisations reject the uncertainty and exposure that threatened them and perhaps for less than the cost of an incident, stop dropped tools forever.
Head over to NLG's website to find a robust range of tool lanyards that are engineered to perform to the highest standards - tested in the harshest environments and approved by the most demanding Health & Safety professionals. All serial numbered, third-party tested, CE marked and ANSI/ISEA 121-2008 compliant to give you that extra peace of mind.
Just getting started? Get everything you need to know in this guide to dropped object prevention.
Email: team@neverletgo.com
Tel: +44 (0)330 016 0030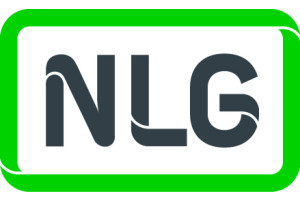 Website:
Visit NLG - Never Let Go's website