Rig Resources Pte Ltd
Access Specialist Derrick Solutions Company.
Rig Resources provides a unique approach to derrick solutions with rope access specialties.
We specialize in derrick building, derrick inspections, and equipment sourcing worldwide.
As a company that not only builds derricks but inspects them too,
we are able to offer a wide range of services and support your every need.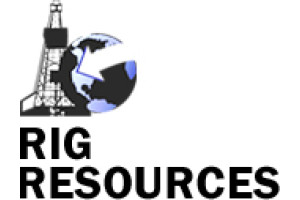 Website:
Visit Rig Resources Pte Ltd's website