RockRose Energy
Oil, Gas and Infrastructure.
Operating in a safe and secure manner is an absolute priority for RockRose and our health and safety policies are under constant review in order to ensure our operations are as secure as possible. We place a great deal of importance on risk assessment and work with all our employees, contractors, and visitors to manage and negate any potential risk to safety, which guarantees we deliver the highest possible protection.
As is consistent with our other corporate responsibility policies, RockRose is committed to not only meeting industry and legal standards but going beyond what is required to adopt industry best practice relating to health and safety. With the growth of RockRose, and with it the transition to Operator status, the safety of those working for and with the Company has never been more critical.
Operating in the North Sea can pose significant safety hazards; RockRose has stringent, industry leading, policies in place to identify and control any possible risks posed to the health and safety of those working on our sites. We implement in-depth and specific training to those working on our sites, meaning they are equipped to recognise any risks and act accordingly.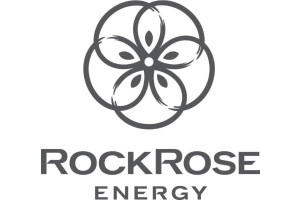 Website:
Visit RockRose Energy's website