Safe Lift Africa
Independent Services.
Safe Lift Africa (SLA) is an independent services company located in Egypt.
We are providing our services which are Lifting Operation Services, Lifting Equipment Inspection, Lifting Equipment Supply, NDT Inspection services, Elevators & Escalators services, HSE Services, Access Services, Rig Services, Dropped Objects Services, Training Services.
We deliver our services across Oil & Gas, Marine, Petrochemical, Electrical Energy and Industrial sectors, presented for our local and international customers in Egypt, Africa Region and beyond.
SLA's business is built on trust and professionalism, and our strategic objectives are to be a trusted professional voice and a world-class service provider for our customers in all the services we deliver to protect people and assets.
Our core technical team are competent specialists in their disciplines, and from diverse nationalities.
We operate at all times following our code of conduct and work ethics.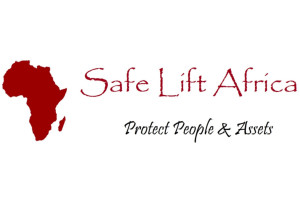 Website:
Visit Safe Lift Africa's website