SGS
Quality Verification and Testing.
As the global benchmark for quality and integrity. With more than 94,000 employees, SGS operates a network of over 2,600 offices and laboratories around the world.
SGS Pakistan was established in 1952 and was one of the first Swiss companies to be set up in a newly born country. Today, SGS Pakistan has evolved into a dynamic team of specialists in the related disciplines of quality verification, supported by state-of-the-art testing laboratories and advanced technology.
We provide competitive advantage, drive sustainability and deliver trust. At SGS Pakistan, we are continually pushing ourselves to deliver innovative services and solutions that help our customers move their businesses forward.
SGS Pakistan offers services across 11 major industries through our nine business lines. Each business line develops and maintains world-class expertise to support the evolving needs of our customers. SGS' industries are outlined below:
Agriculture and Food
Consumer Goods and Retail
Chemical
Energy
Construction
Industrial Manufacturing
Life Sciences
Mining
Oil & Gas
Public Sector
Transportation
The SGS Group and its affiliates have an organizational structure and operating philosophy that fully support the assigned personnel in the provision of Independent Inspection Services.
The essence of this brief introduction is to show that SGS has:
Demonstrated Excellence in the Field,
Commitment to the Future of Sustained Growth,
The Ability to Meet the Criteria for Eligibility to Execute to the Satisfaction of our Clients.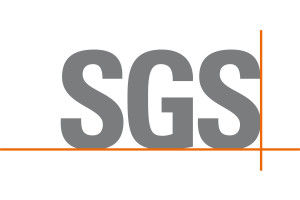 Website:
Visit SGS's website