SMP Energies
Onshore Drilling Contractor.
SMP Energies is a leading French onshore drilling and servicing contractor for oil, gas and geothermal wells in the markets where it operates.
Since its foundation in 1998, SMP has been continuously growing. Today, a fleet of 18 drilling and workover land rigs is operated in France and West Africa (Gabon and Congo).
SMP's ambition is to continue growing with a strong commitment on expanding its international business.
SMP Energies head office is located in Château-Renard, 130 kilometers South of Paris (France).
We have two operational bases in France (Château-Renard and Pau), one in Gabon (Port-Gentil) and one business & technical support office in Congo (Pointe Noire).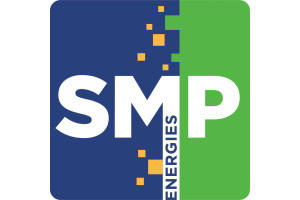 Website:
Visit SMP Energies's website