StS Gruppen
Steady growth in 50 years!
Established in 1972
More than 500 employees
Norwegian Company supplying Insulation Surface Treatment, Scaffolding, RAT and Inspections services.
StS is one of Norway's leading suppliers within the ISO field and offer a vast range of services related to maintenance and modification.
StS is one of the top providers within maintenance and modification services.
The company has performed assignments for most major companies within the Norwegian oil and gas industry, and our interdisciplinary expertise has relevant transfer value also to other industries. That is why we are increasingly focusing on other industries such as construction, transport, infrastructure and aquaculture.
StS contributes to comprehensive solutions that safeguard value management throughout the life cycle of installations and facilities.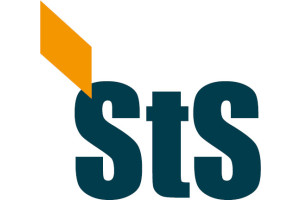 Website:
Visit StS Gruppen's website