Tauan QC LLP
Quality Control Services.
TAUAN QC is young dynamic QA/QC support for partners in Kazakhstan and CIS countries
Tauan QC mission is to provide high-end and customized quality control services at minimum costs, although, this is a standard promise that you hear from most businesses, we at Tauan QC are committed to fully achieve this. Founders and Tauan QC management are all from the operations background with proven records in managing companies in Quality Control and Quality Assurance industry.
Our key services given below:
NDT Inspection
Rope Access Services
Lifting Equipment Surveys
Hoisting/Handling Tool Inspections
Dropped Object Surveys
Wall Thickness Surveys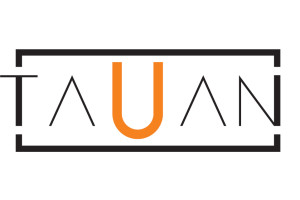 Website:
Visit Tauan QC LLP's website