TestTorque
Lifting Inspection.
We are specialists in Inspection, Maintenance, Cargo Handling, Load Testing and Certification of Lifting Gear and Appliances with operations in various sectors of the industry: Oil and Gas, Thermoelectric Plants, Power Plants, Renewable Energies and industries in general.
Through a multidisciplinary team with extensive experience, we provide the market with efficient and effective solutions based on the following premises: Safety, Quality, Availability and Competitiveness.
We believe that our greatest asset is our customers, so, our solutions are designed in order to keep them 100% operational and safe.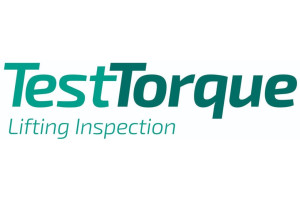 Website:
Visit TestTorque's website