Thunder Cranes
Self-lifting Offshore Rental Cranes.
Thunder Cranes owns and operates Asia Pacific's largest fleet of self-lifting offshore rental cranes. Our present fleet consists of a combination of stiff leg and pedestal cranes ranging in size from 2 to 60 dynamic tons lifting capacity. Our inventory is designed to be dynamic and adaptable, providing multiple self-lift packages and on-deck placement scenarios.
Provides the most knowledgeable and experienced personnel in the business and the best equipment to handle your lifting needs. Thunder Cranes crews are led by Superintendents each with 10 years or more experience. Our equipment is continuously being upgraded and maintained to extraordinary standards; we take our customers seriously and thus strive to provide the safest, hardest working personnel and equipment in the business.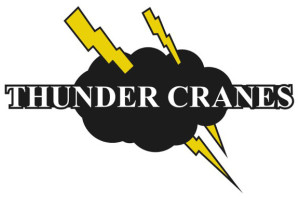 Website:
Visit Thunder Cranes's website