TPS Company
International Consulting Company.
TPS is an international consulting company established in 2003 with focus on North Africa and the Middle East Region.
TPS team of experts have performed studies in most of the major petroleum basins of the world (Middle East, North Africa, Europe & North America). The team come with long history in major service companies.
TPS was established in Denver, USA and followed by establishing entities in Cairo to serve North Africa clients and Muscat to serve our clients in the Middle East.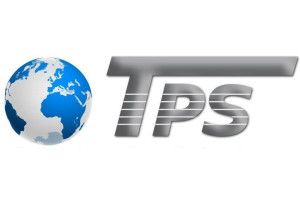 Website:
Visit TPS Company's website