TUV SESCO
Inspection Services.
TUV SESCO "TUV Safe Engineering Solutions" provide variety of inspection services. Supporting clients to build a safe working environment for the personal, equipment, materials.
TUV SESCO has its asset management system to track and manage clients Inspected assets.
TUV SESCO uses smart solutions and latest technologies and following international standards to provide high quality of inspection services.
TUV SESCO is certified for ISO 9001, ISO 45001 and ISO 14001 for its QHSE Management System.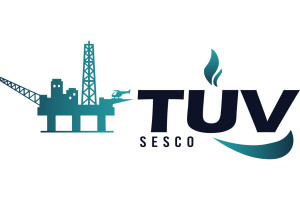 Website:
Visit TUV SESCO's website