Vertex Access Service
Inspection, Repair and Maintenance Service Provider.
Vertex Access Service provides inspection, repair and maintenance service with rope access in variety industries such as Oil & Gas, Construction, and Renewables.
We are very confident to introduce our services to new client, and also earned the confidence in our clients by providing high quality services. As a rope access company, the success of our company relies on providing a safe environment for our personnel and we would like to introduce Drops service to our clients to prevent incident and keep their asset.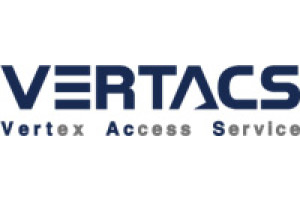 Website:
Visit Vertex Access Service's website