VK Safety & Advice
Making Safety Workable.
Jacqueline van Kan started VK Safety & Advice in 2017, she was by then already experienced in this line of work and had worked on different projects. By starting VK Safety & Advice she wanted to show a different approach. Making safety workable.

If you want your company to become more safe, better for the environment and more successful, we are the right one to contact.

We can be hired for long time or short time projects by large companies or small. Our office is located in Limburg.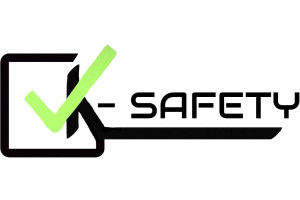 Website:
Visit VK Safety & Advice's website