Around the World in 230 Days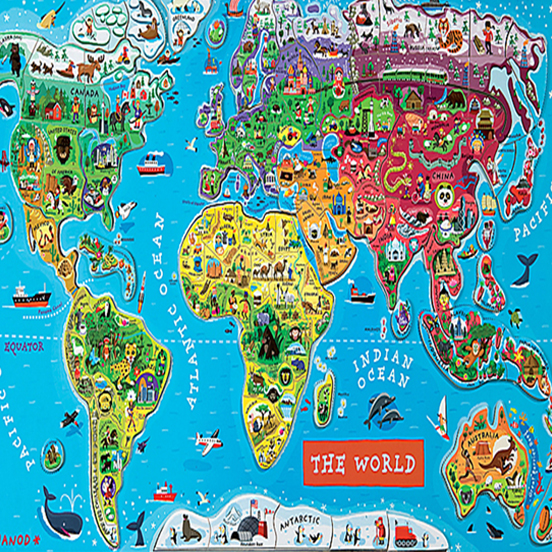 Allen Smith, DROPS, DROPS Forum May 2015
We were given an interesting insight into Allen's findings and observations from his recent journeys overseas in promotion of the DROPS Train-the-Trainer Programme.
In South America, there has been an industry workshop and collaboration with NOC and drilling contractors to engage with them in getting back to basics with dropped object prevention. 
In North America, Allen has undertaken a variety of field visits, each providing their own unique challenges and learnings. He observed limited exposure to DROPS in the far north of US, where he delivered a sponsored T-T-T course with delegates from the full supply chain. 
Next on Allen's itinerary were multiple visits to Sakhalin where they have adopted and fully engaged in a comprehensive DROPS Programme.
In Australasia, Allen noted that great use had been made of the information and best practice available to download from the DROPS website. He also observed that this Region works very closely with Local Authorities and other industries, eg mining.
In the Middle East, Allen witnessed a great demand for knowledge and information on dropped object prevention and a great emphasis on certification and competence.
In Africa, there is a huge demand for training and education but the application of DROPS is very heavily influenced by the Operators which can have positive and negative impacts.
In all areas of the world there are business and cultural influences but the consequences of an incident occurring are universal.  Allen reiterated the need for preventive controls before mitigating controls and touched on key definitions in DROPS and the importance of understanding the Basics.  The DROPS tools are a great source of information and Allen encouraged leadership to engage and share the DROPS message and learnings globally.
File Type

PPTX

File Size

2.5 MB

Date

20 May 2015