About DROPS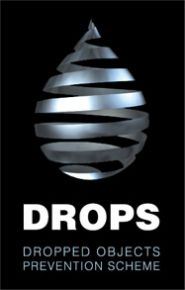 Within the oil and gas industry, everyone knows the potential cost of a dropped object. It's not just about equipment damage and lost production. It's about life!
The problem is common to everyone in the industry, across all regions, sectors and disciplines.
DROPS is an industry-wide initiative focused on preventing dropped objects, with the ultimate goal of delivering a second nature dropped objects prevention strategy across our industry.
DROPS is essentially a Global Work Group, represented by 200 operators, contractors, service companies and industry bodies, all sharing commitment and enthusiasm for the common goal of dropped object prevention.