K2 Oilfield Services
Inspection, Repair and Maintenance Services.
K2 Oilfield Services are a company with foundations rooted in the Oil and Gas Service Company Industry, we strive to provide best in class Inspection, Repair and Maintenance Services throughout the energy markets during this energy transition period.
Our markets are On and offshore Drilling and Production as well as Renewables, we can offer services internationally using our global resource.
Being part of the DROPS scheme and objectives is of paramount importance to us at K2OS, in view of providing our customers with a zero incident place of work.
Within the oil and gas industry, everyone knows the potential cost of a dropped object. It's not just about equipment damage and lost production. It's about life!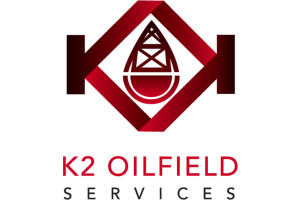 Website:
Visit K2 Oilfield Services's website