A2SEA
Wind Installation and Service Solutions.
If you're looking for a transport and installation provider that can deliver what you need safely, on time and on budget every time, then A2SEA is your best choice. We are the offshore wind industry's most experienced provider of:
Foundation transport & installation
Turbine transport & installation
Operations & maintenance logistics
We care most about how smoothly we can run a project for you. About minimising the risks and costs of wind farm installation and maintenance. And about the end result of all our efforts: clean, green energy for today and for generations to come.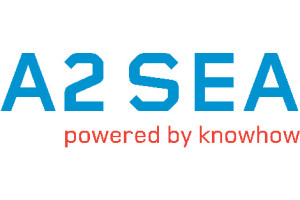 Website:
Visit A2SEA's website